About us
We aim to be an independent power producer (IPP) committed to supporting the affirmation of renewables as a secure, clean and financially viable source of energy worldwide.
With a primary focus on greenfield projects, we are eager to partner with:
● Project developers;
● Large energy consumers;
● Technology manufacturers;
● Land owners; and
● Local authorities.
Our shareholder: Decal
The Triboldi family business, Decal is a long standing and respected business partner that has been playing a leading role in the energy industry since its inception in 1961, when it set up the first marine oil and petrochemical products storage terminal near Venice, Italy. Its primary line of business is the ownership and management of terminals for oil, gas and chemical products, which has expanded overseas in Spain, Panama, Brazil and Russia. Today, Decal manages a total storage capacity of c. 2mln m3 with a throughput of almost 10mln tons and it employs more than 340 people globally. More recently, it expanded its interests in the lubricants business and in the trading and distribution of chemicals and petrochemicals products. The company's net equity has been steadily increasing to nearly $350mln, with $300mln p.a. average revenue. Decal's newest business ventures include LNG storage and renewable energy.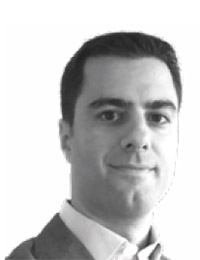 Matteo Fedeli
Chief Executive Officer
Matteo has held senior investment management roles at various private equity funds in London, leading arrangement and structuring, valuation, contract negotiation and project financing for solar PV, wind and biomass assets. In the energy industry for nearly 15 years, he has negotiated investments and disposals of over $1.3bn greenfield and brownfield renewable energy assets (>650MW) in Europe and South America. He holds a masters' degree in Energy Engineering from Politecnico di Milano and masters' degree in Energy, Trade and Finance from CASS Business School, London.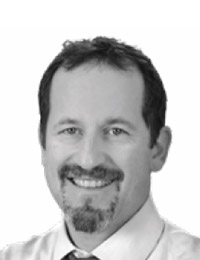 Andrea Bondi
Chief Technical Officer
Before joining Abraxas Capital Management in 2015, Andrea spent 13 years in various management roles at Siemens and he was also COO of Europe and South Africa's for Lanco Infratech's solar division, Innovation Manager for Trento RISE, chairman of the Energy Efficiency and Buildings group at the European Innovation Partnership on Smart Cities and member of the ETIP Smart Networks for Energy Transition. He has over 23 years' experience in the energy industry and he designed, built and operated over 1.3 GW of solar PV projects in Europe, South Africa, Australia and Central America. Andrea holds a masters' degree in Electronic Engineering from Politecnico di Milano and a MBA from SDA Bocconi.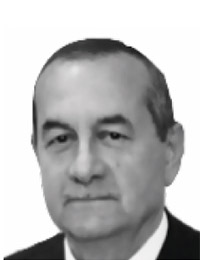 Gian Luigi Triboldi
President
Gian Luigi has been working with Decal since 1973, where he has helped grow the company' business, organically and successfully increasing the total storage capacity from 150k to 2mln m3. He has extensive experience in conducting commerce in many jurisdictions in Europe and around the world. He is Decal CEO, the president of the board in the majority of Decal's subsidiaries and a member of the board at Unione Petrolifera. Gian Luigi holds a masters' degree in Economics from Parma university.
---
PROJECT DEVELOPMENT
We work with developers, brokers, government entities, local communities, landowners and engineers, to originate and assess new projects in various markets, globally, managing and/or mitigating risks to bring them to a ready-to-build stage.
CONSTRUCTION
Our internal resources allow us to engage with technical advisors and EPC contractors to identify the most effective technology and supervise the end-to-end construction phase, until plants are ready for operation.
FINANCING
We provide equity capital to the projects we develop or acquire, and we arrange debt funding to optimise the capital structure in order to strike the right balance among cash yields, rate of returns and returns volatility.
OPERATION
Once our power plants become operational, we continuously assess opportunities for revenue enhancement, cost reduction and risk mitigation, while ensuring the plants are safely and efficiently operated and contractors deliver to the highest standards.
TAKE ACCOUNTABILITY
we are what we do.
ACT WITH INTEGRITY
we address each situation with an open and honest mindset.
LEAD
where we can't follow the path, we make the way.
ENGAGE RESPECTFULLY
people and the environment are a key part of our projects.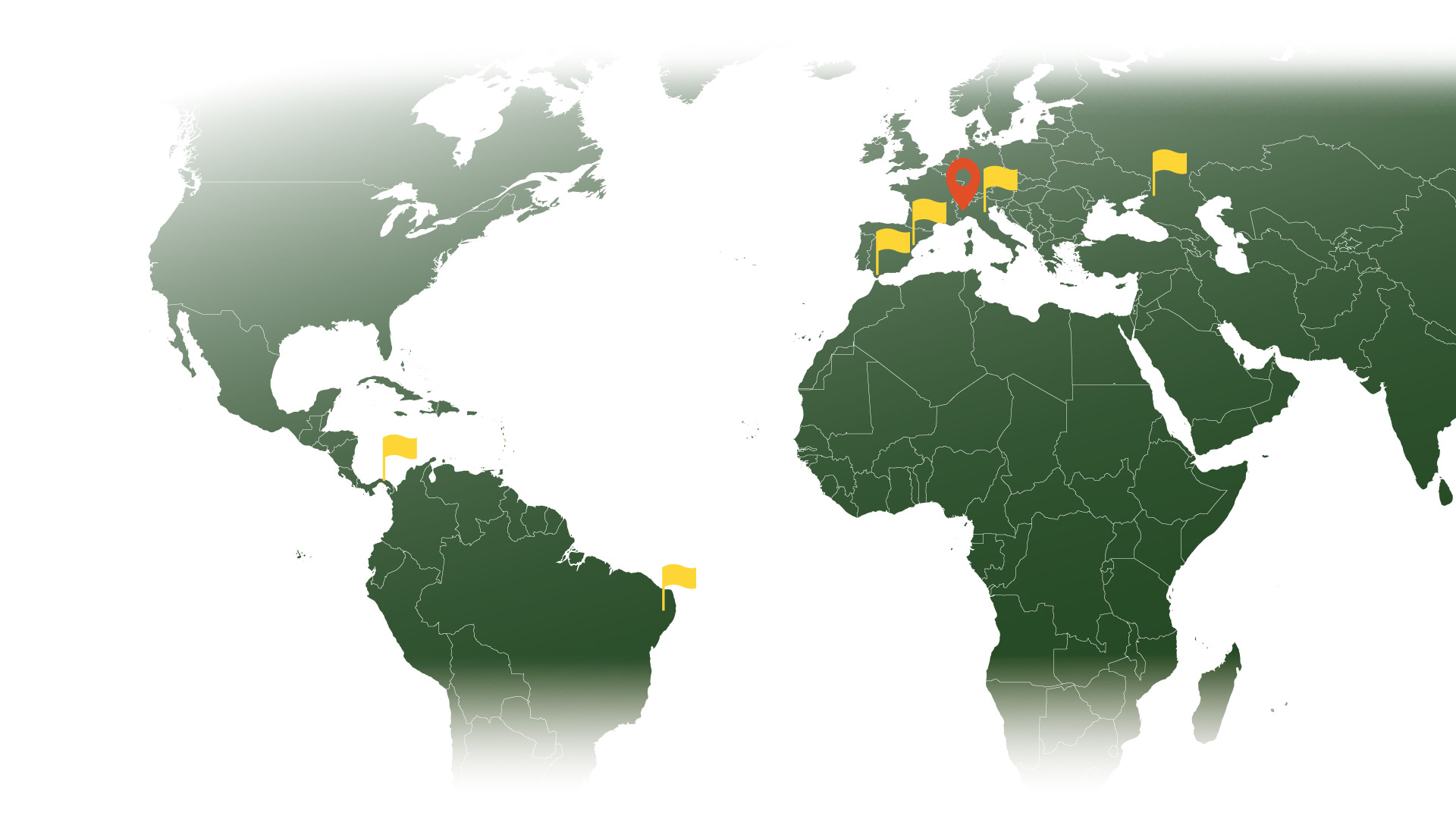 HEADQUARTERS
Milan, Italy
AFFILIATED OFFICES
Address
P.za Duca d'Aosta, 12 20124
Milan, Italy
Careers
Get in touch
At Decal Renewables S.p.A. we are always eager to speak with talented professionals that are interested in a career with our company!
---